Accounting and Tax Support You Can Trust
Stellar Accounting LLC is a boutique CPA firm with friendly personal service and a knack for tackling tough taxpayer issues. We specialize in tax preparation, planning, and resolution for both individuals and small business owners alike. At Stellar Accounting, we are committed to excellence in providing smart and sensible accounting and tax solutions for you, our client. Because after all, your success is our success as well.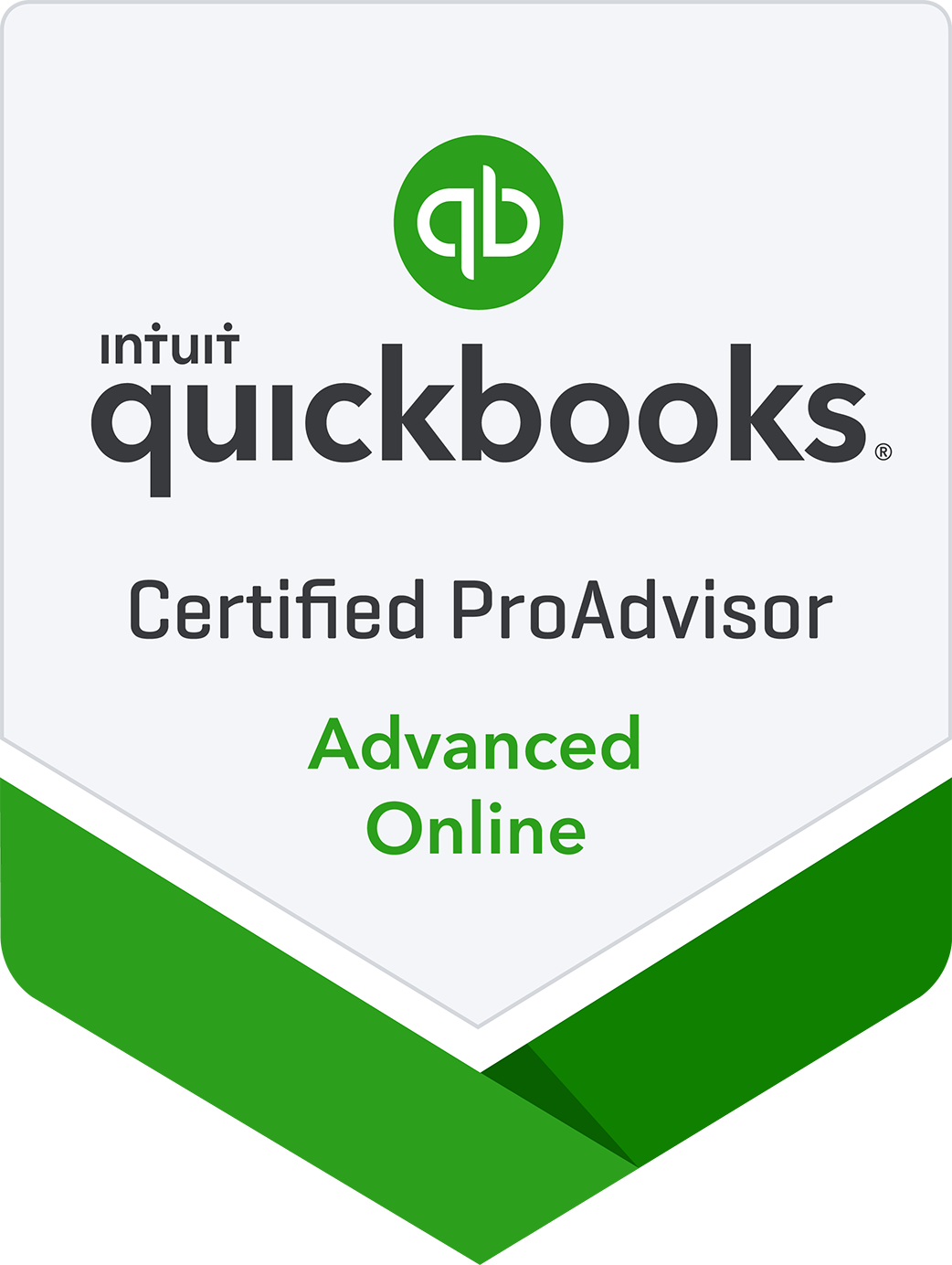 Starla Smith, CPA, CFE, NTPI Fellow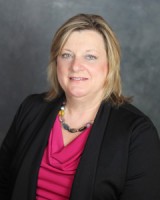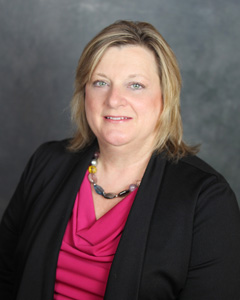 Starla Smith, CPA, is Founder and Owner of Stellar Accounting LLC. Passionate about helping her clients relieve the stress and burden of all things related to their taxes, Starla has earned several impressive credentials, including Certified Public Accountant (licensed in the state of Alabama), NTPI® Fellow from the National Tax Practice Institute, and Certified Fraud Examiner (CFE). She leverages her tax experience and background as a corporate controller to offer tax preparation, planning and representation services and bookkeeping support to individuals and small business owners.
Starla especially enjoys helping clients stay current with their tax filing and reporting obligations, responding to clients' IRS and state letters, representing clients under audit, and helping clients who haven't filed or paid their taxes on time find solutions that work for them. Some of the more recent projects Starla has worked with clients on include:
Helping a self-employed client who had not filed a tax return in ten years reconstruct business records and file delinquent tax returns.
Assisting a divorced client in obtaining relief for taxes owed on a joint return filed with a former spouse.
Helping a client obtain a partial return of funds levied from their bank account.
Assisting a client randomly selected for an IRS program audit compile and submit documentation in response to the IRS auditor's document request.
Assisting a client under a State of Alabama multi-year audit compile an audit package.
Successfully representing a business client under a sales tax audit by providing point-of-sale reports supporting the amount of taxes paid.
Assisting a client under audit for the American Opportunity Tax Credit provide documentation in support of the credit claimed.
The NTPI Fellow® designation that Starla has earned is evidence of significant expertise in the representation of taxpayers before the IRS. NTPI Fellows have completed a stringent, three-level program of study that covers all facets of representing clients before the IRS. They have learned to guide their clients through the often-challenging maze of IRS codes, internal regulations and agency structure.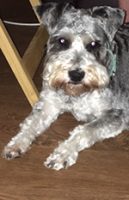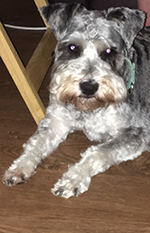 Starla is a QuickBooks Advanced Certified ProAdvisor, is Chapter Vice-President of the National Association of Tax Practitioners – Alabama, and is a gold member of Tax Rep Network. She frequently attends professional tax seminars to learn the latest information on tax law.
Prior to starting her own business, Starla held controllership positions in several energy companies including Shell and BP. A native of Geneva, Alabama, Starla earned her Bachelor of Science in Commerce and Business Administration with a major in Accounting from the University of Alabama.
When Starla is not working, she enjoys traveling to new destinations, working jigsaw puzzles, listening to audio books, and following true crime stories. She is a lover of miniature schnauzers and has had a schnauzer in her household for the past 26 years. Her current miniature schnauzer love is Marlee.